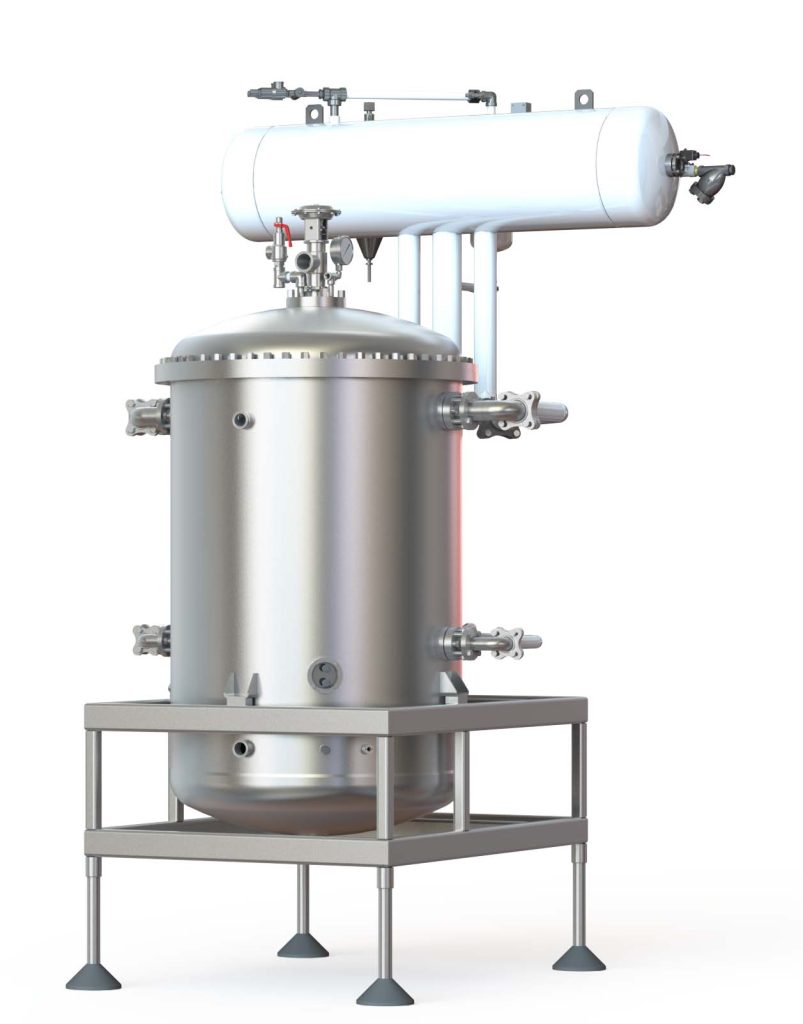 Since its invention in 1940, the Mojonnier Carbo-Coolers has set the carbonation standard in the beverage processing industry, offering unmatched precision and control in processing cold temperature beverages such as soft drinks, beer, wine, juice, and sports drinks. Mojonnier has continuously upgraded and improved its Carbo-Cooler systems, including the Flo-Blend upgrade.
THE STANDARD IN COOLING TECHNOLOGY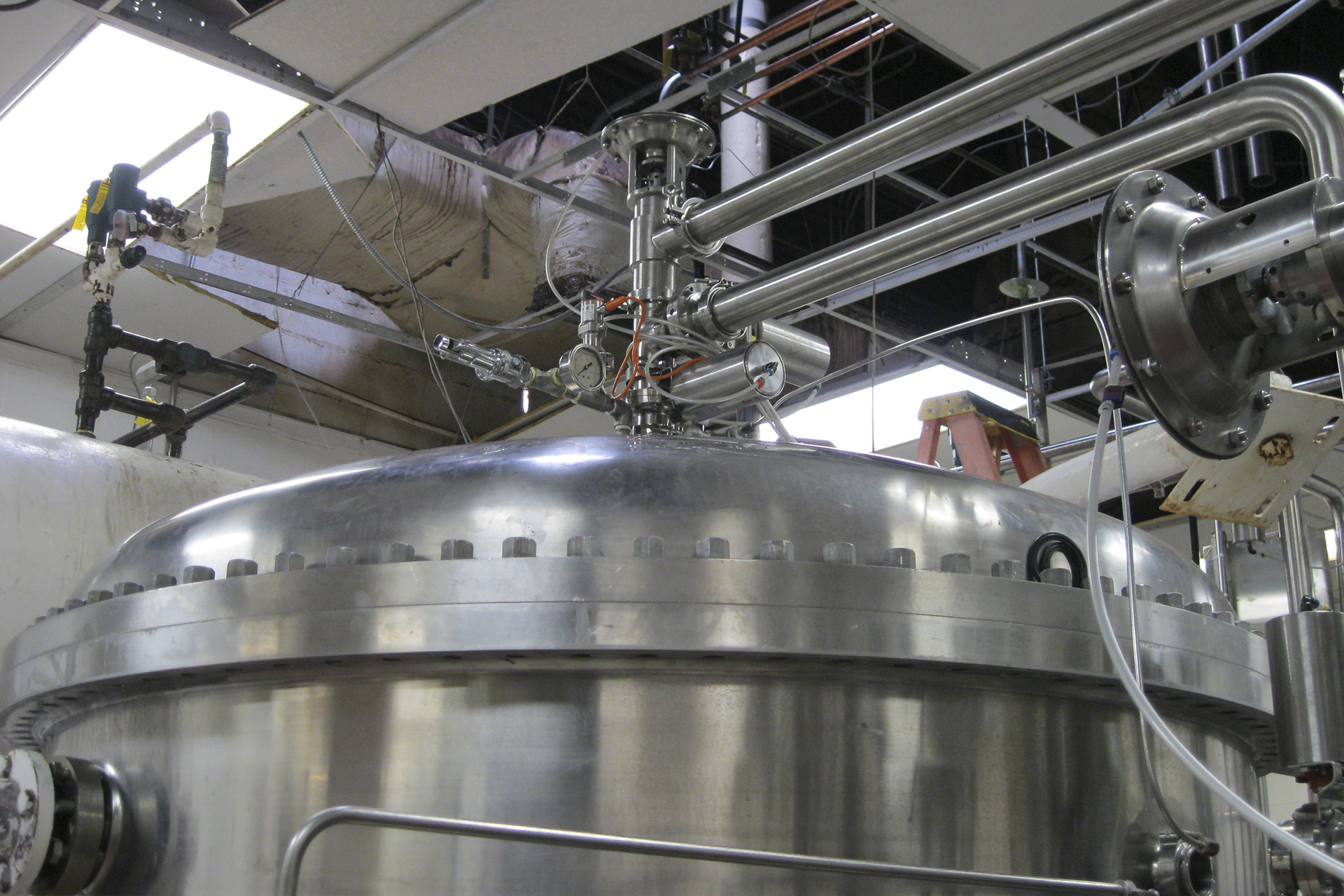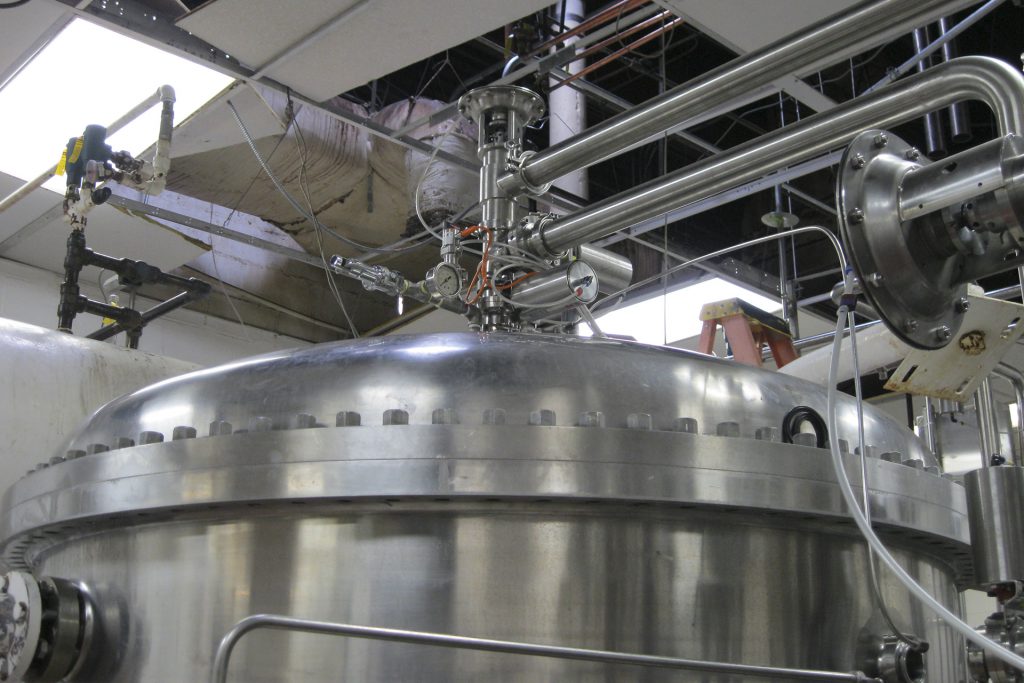 The Mojonnier Carbo-Coolers® II offers models for a full range of processing temperatures from cold to partial cooling to warm. Carbo-Coolers are distinguished by their simplicity, accuracy, consistency, and energy efficiency.
THE CARBO-COOLER CONSISTS OF:
Flo-Mix® Proportioner
Carbo-Cooler Tanks
Control Panel
CARBO-COOLER OPTIONS
Mojonnier provides a complete range of rebuilt, remanufactured, and new Carbo-Coolers options. The systems can be configured for basic manual control or fully automatic control.
OTHER UPGRADE OPTIONS COVER ALL ASPECTS OF CARBO-COOLER EQUIPMENT IMPROVEMENT, INCLUDING:
Reflux Cooler
CIP Recirculation Pump
Blending
Cooling
CIP and syrup transfer operations
New pneumatic solenoid racks and components
New level control systems
Please contact us to discuss the range of options that can improve performance and process visibility for your system.