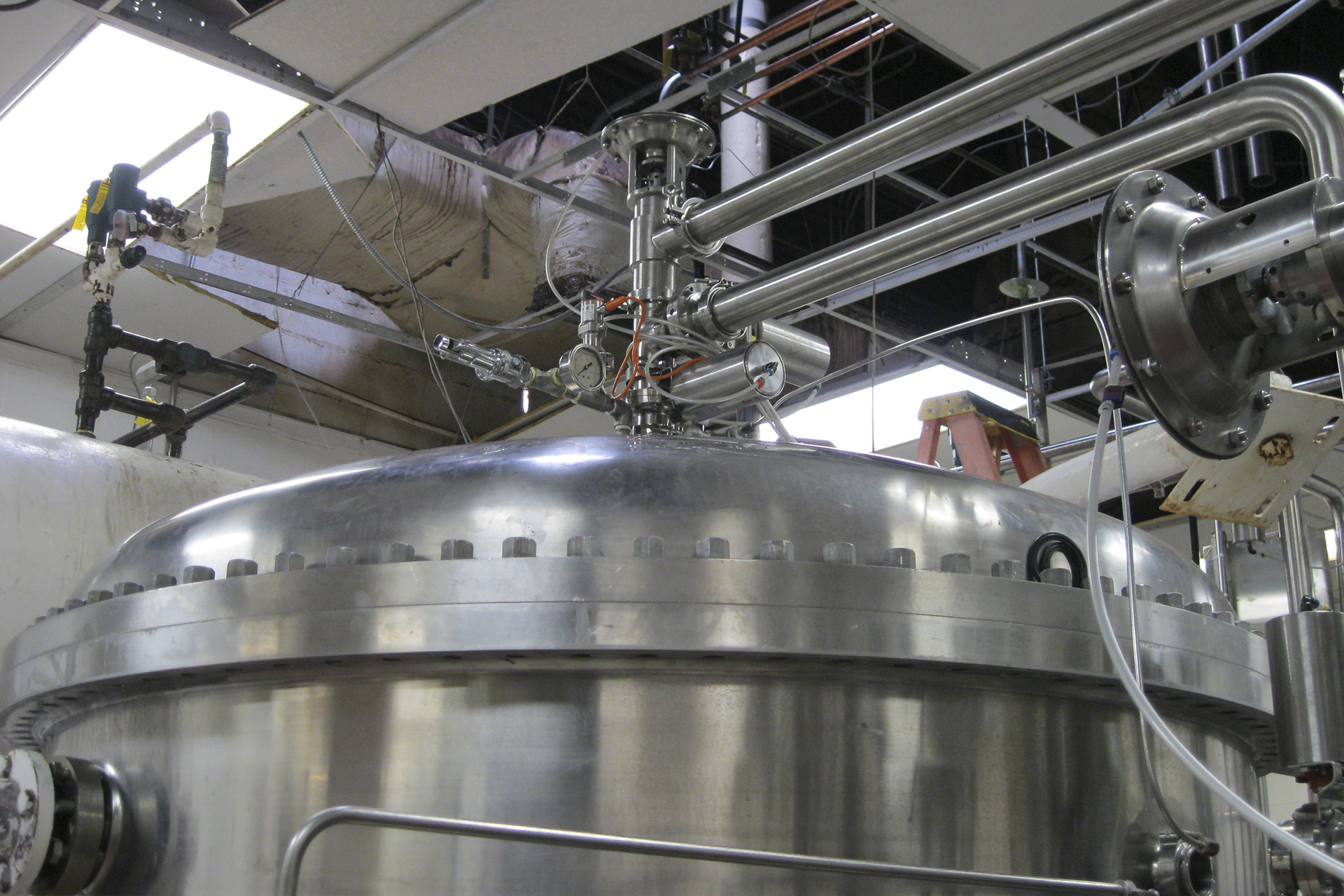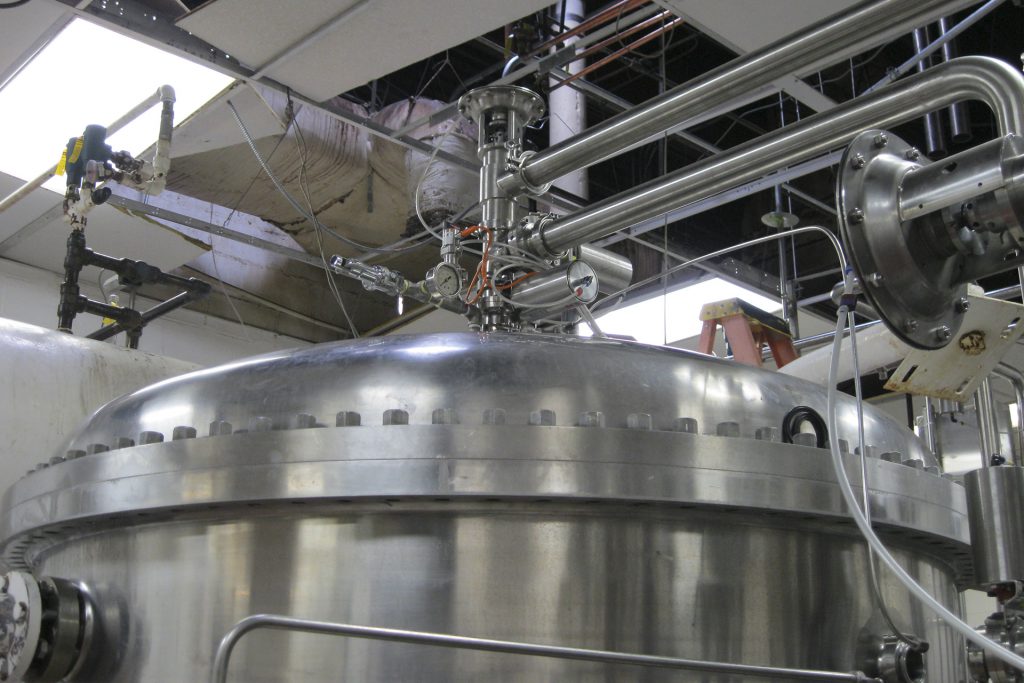 Mojonnier offers a complete line of services and support for brewers, including audits, installation, repairs, maintenance, and upgrades for their beer processing equipment.
Brewing Better Beer
The craft beer industry has exploded over the past 10 years. Master brewers who are pushing beer to new levels of taste and complexity are finding that Mojonnier equipment offers the control and efficiency their craft demands. Leading brewers Guinness and Asahi are among our clients.
Mojonnier's De-Ox® systems, deaeration modules, Carbo-Coolers®, and Carbo-Mix® systems give large and small brewers the most effective and efficient beer processing systems. The production lines can be scaled from garage size to major breweries. Mojonnier deaeration systems can be used for a variety of cellar applications, including preparation of brewing liquor for high-gravity brewing, low dissolved oxygen water for precoating filter setup, and tank-to-tank beer transfer.
Components and Parts
Mojonnier manufactures and supports a complete line of soft drink processing equipment, including:
Carbo-Coolers®
Reflux Coolers®
De-Ox® Systems
Deaeration Modules
Carbo-Mix systems
Services
Our trained and experienced beer processing service technicians can provide a variety of services:
Troubleshooting analysis to correct beer processing system issues you may be having.
Comprehensive audit services if you are planning an expansion or changes to your CSD deaeration, blending, cooling, or carbonation systems.
Detailed preventive maintenance plans and programs for your Mojonnier equipment.
Project management services for beer processing and refrigeration applications.
Contact us for a proposal today.