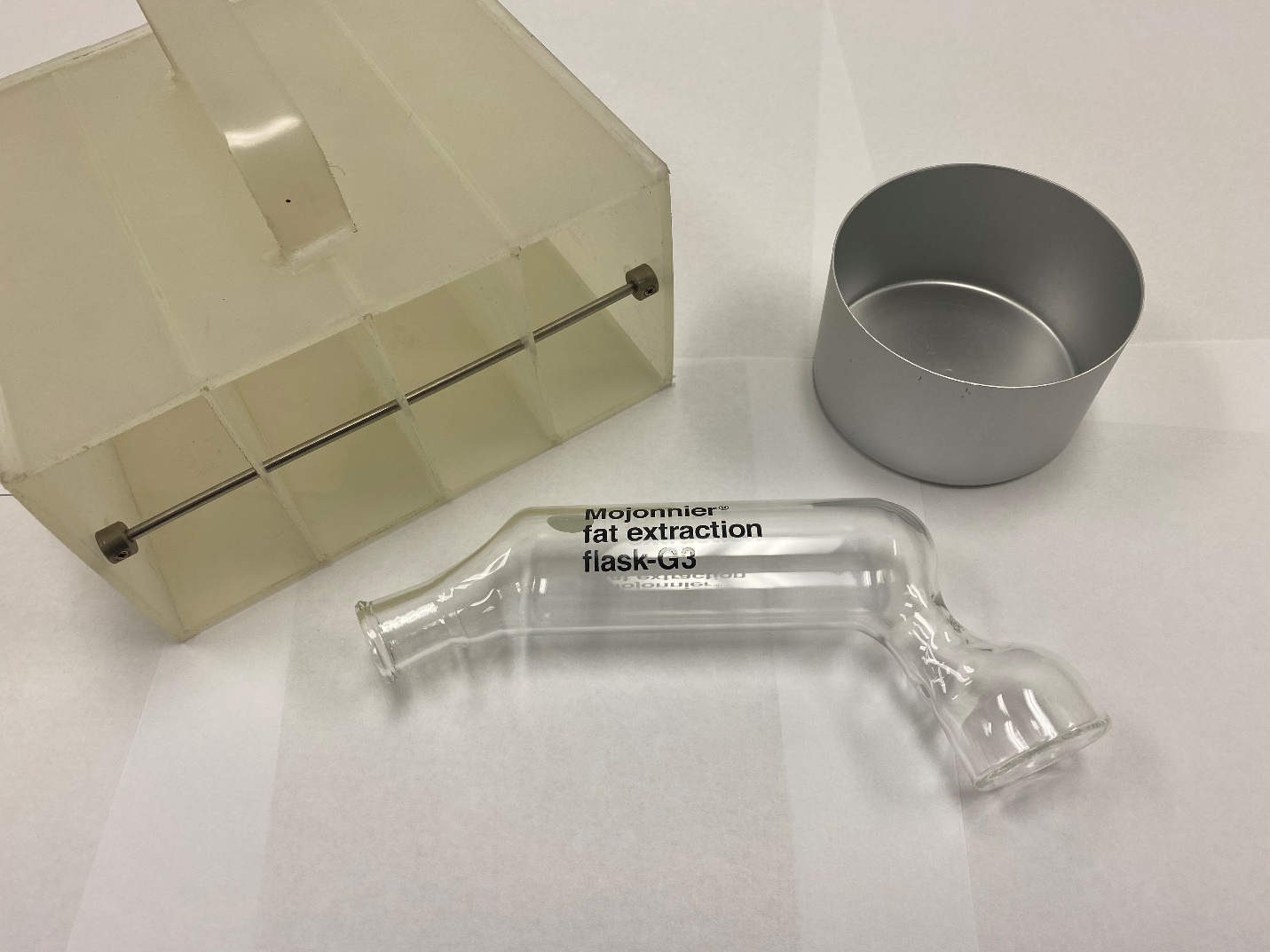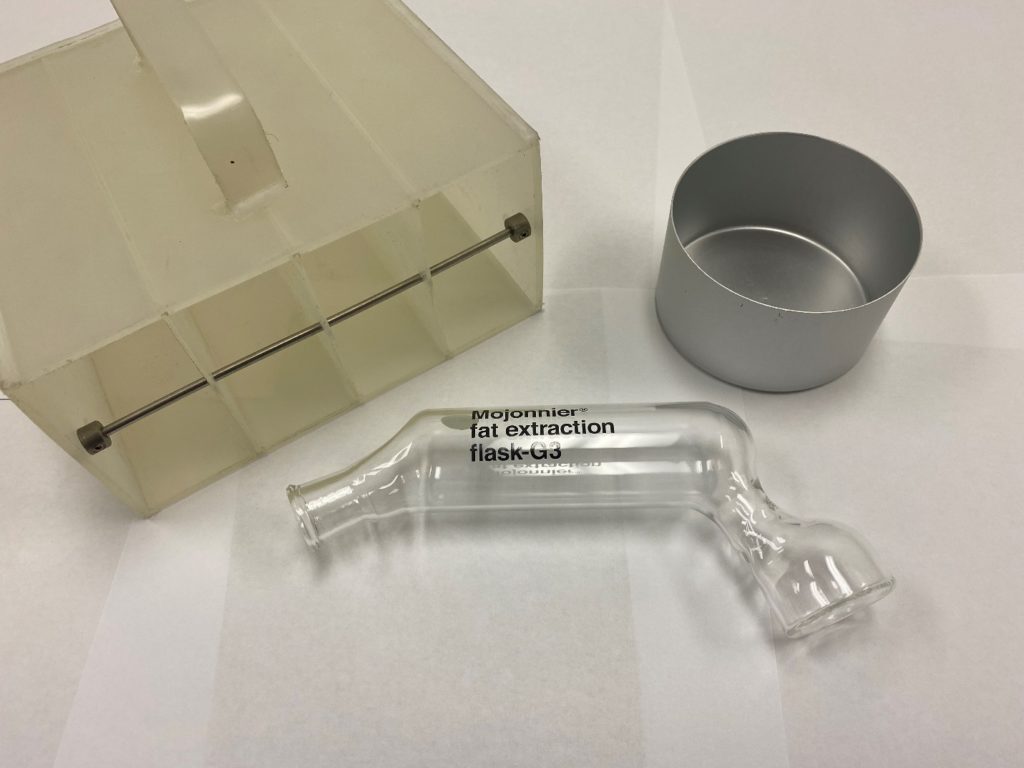 MOJONNIER DAIRY
Mojonnier was founded by brothers who were dairy chemists. They started the company to improve the quality and consistency of milk production. Producers, including Nestle® and Smith Dairy®, continue to rely on the Mojonnier Dairy Tester® in their dairy processing operations.
Though Mojonnier has expanded from dairy into other fields, it has never left its roots in fluid milk processing. Mojonnier continues to supply the industry with equipment and supports and maintains the equipment already in place.
COMPONENTS AND PARTS
MOJONNIER MANUFACTURES AND SUPPORTS LIQUID MILK PROCESSING EQUIPMENT, INCLUDING ITS DAIRY TESTER®.