Comprehensive PM Valve Services
Mojonnier invented the PM valve and, decades later, it continues to set the industry standard for performance and durability for beverage processing.
Mojonnier manufactures and stocks PM Valves and floats in all sizes and for all applications. Additionally, a wide range of PM Valve repair kits that include all gaskets, diaphragms and other parts that need to be replaced periodically as part of a normal maintenance program are always in stock.
Our technicians are just a phone call away to upgrade and adjust your PM Valves and floats as part of a regular maintenance and inspection program.
| | | |
| --- | --- | --- |
| PM1 Valves | Valve with EPDM Elastomers | Valve with Viton Elastomers |
| 1.5" Valve | 700U71962X1 | 70U71962X1V |
| 2.0" Valve | 700U71962X2 | 70U71962X2V |
| 2.5" Valve | 700U73983XB | 70U73983XBV |
| 3.0" Valve | 70000U73984 | 7000U73984V |
| 4.0" Valve | 700U73985XB | 70U73985XBV |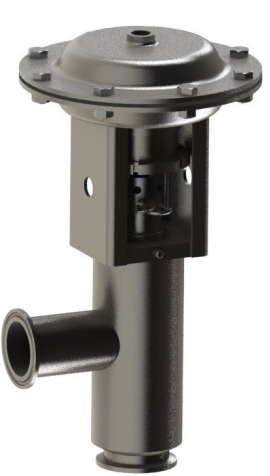 | | | |
| --- | --- | --- |
| PM2 Valves | Valve with EPDM Elastomers | Valve with Viton Elastomers |
| 1.5" Valve | 70U71962XA1 | 7U71962XA1V |
| 2.0" Valve | 70U71962XA2 | |
| 2.5" Valve | 700U73983XD | 70U73983XDV |
| 3.0" Valve | 700U73984X1 | 70U73984X1V |
| 4.0" Valve | 70Z100598X2 | 7Z100598X2V |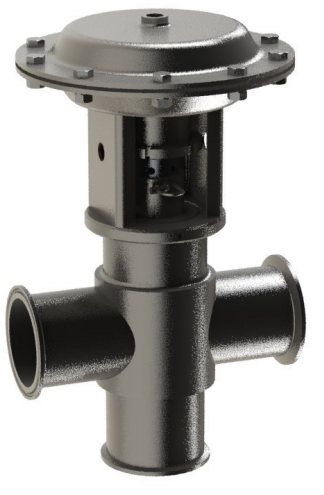 | | | |
| --- | --- | --- |
| PMO Valves | Valve with EPDM Elastomers | Valve with Viton Elastomers |
| 1.5" Valve | 70Z75071XA1 | 7Z75071XA1V |
| 2.0" Valve | 70Z75071XA3 | |
| 2.5" Valve | 70Z75071XA4 | |
| 3.0" Valve | 70Z75071XA5 | |
| 4.0" Valve | 70Z75071XA8 | |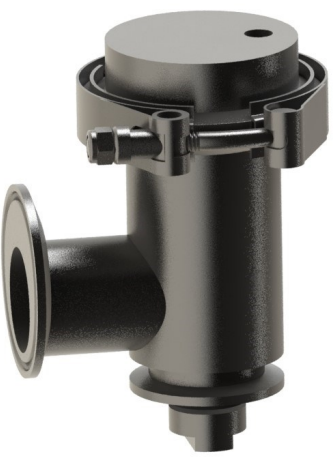 PM Valve Repair Kits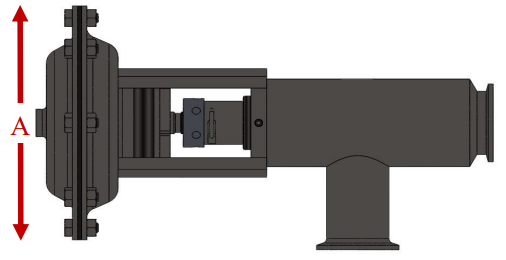 | | | | | | |
| --- | --- | --- | --- | --- | --- |
| PM1 and PM2 Valve Repair Kits | | | | | |
| PM1 or PM2 Valve Size | "A" Dimension | EPDM Repair Kit | Complete EPDM Repair Kit | FKM Repair Kit | Complete FKM Repair Kit |
| 1.5" | 6" | 70311071692 | 7311071692C | 7311071692V | 311071692VC |
| 2.0" | 6" | 70311071692 | 7311071692C | 7311071692V | 311071692VC |
| 2.5" | 6" | 70311073982 | 7311073982C | | |
| 2.5 | 7" | 70311073983 | 7311073983C | 7311073983V | 311073983VC |
| 3.0" | 7" | 70311073984 | | | |
| 3.0" | 8" | 70311073985 | 7311073985C | 7311073985V | 311073985VC |
| 4.0" | 8" | 70311073986 | 7311073986C | | |
| 4.0" | 11" | 70311073987 | 7311073987C | | |
| | | | | |
| --- | --- | --- | --- | --- |
| | EPDM Repair Kit | Complete EPDM Repair Kit | FKM Repair Kit | Complete FKM Repair Kit |
| PMO Valves (All sizes) | 70311075071 | 7311075071C | 7311075071V | 311075071VC |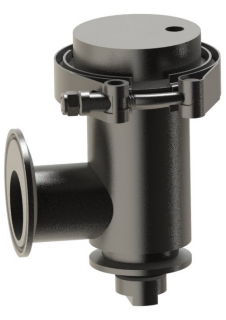 | | | | | |
| --- | --- | --- | --- | --- |
| | 1.5" Valve (6" "A" Dimension) | 2.0" Valve (6" "A" Dimension) | 2.5" Valve (7" "A" Dimension) | 3.0" Valve (7" "A" Dimension) |
| PM3 EPDM Repair Kits | 70311072588 | 70311072588 | 70311072590 | 70311072591 |